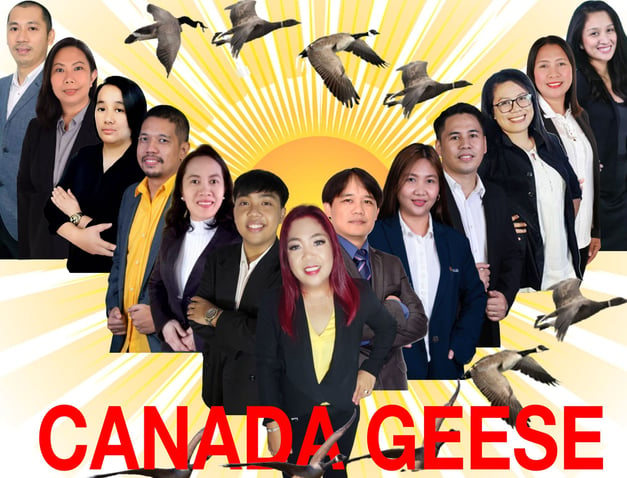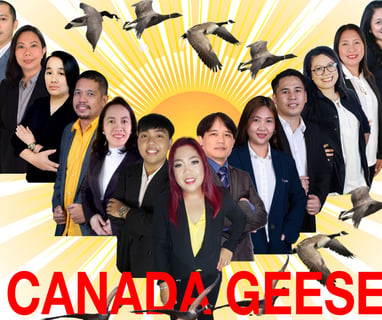 We are licensed Financial Advisors from the #1 insurance company in the Philippines for the last twelve years and counting.
It is our commitment and duty to provide excellent customer service and quality insurance products to Filipinos and foreigners living in the Philippines.
Our team of experts will guide you through the process and help you find the best policy for your needs as you go through the different stages of life.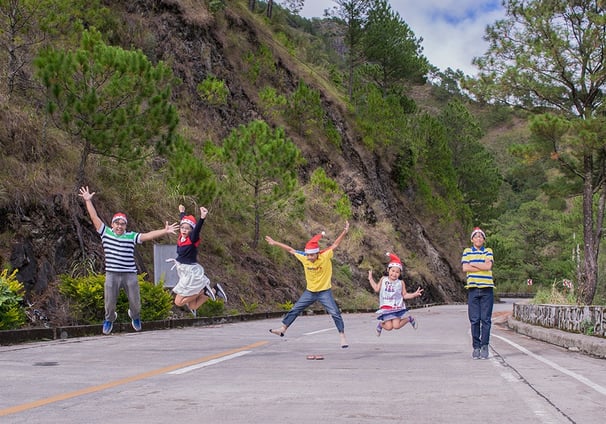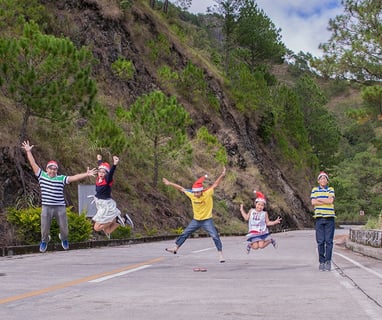 We offer life insurance policies that provide financial protection and peace of mind to you and your loved ones.
Be at peace knowing that your posterity will continue and thrive no matter how the future unfolds for you.
Our policies are customizable to fit your needs and budget.
We are committed to insure as many Filipinos as fast as possible before accident, sickness or death get to them first.
We believe that financial literacy is the key to building a brighter future. Our resources and tools are designed to help you make informed decisions about your finances.
We are more than happy to show you how your money can work for you and help you achieve your financial goals the shortest time possible and how you can retire comfortably.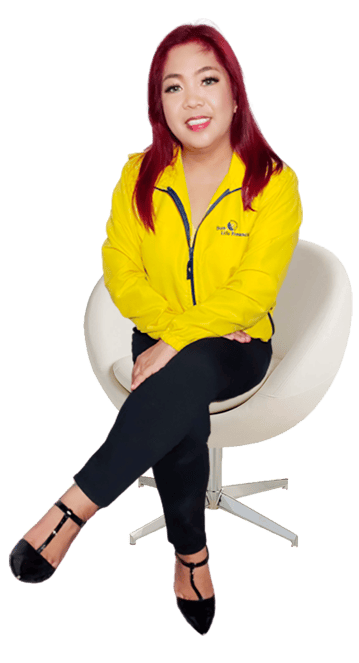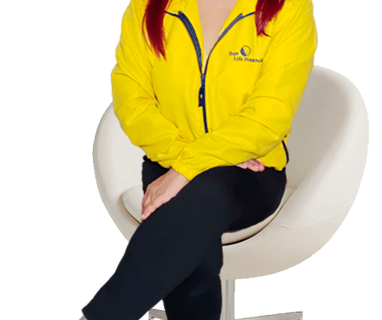 She is a local and international speaker on Stock Investment and Insurance topics since 2012. She had been invited by international Filipino communities in USA (Chicago), Italy (Milan and Rome), France (Paris), UAE (Dubai and Abu Dhabi), Australia (Brisbane), Singapore, Hong Kong, and locally by schools (UST Manila, UP Manila, Divine Word College, DSLU Lipa, St. Therese, TIP, etc.), government institutions (DepEd, MMDA, DOH, Philippine Air Force, PNP, BOC, GACPA, EAMC, etc.) and private companies including Toyota, SM Dasmarinas, Banco De Oro, Unilever, Rebisco, Sun Life of Canada, Carmelite Monastery, Shimadzu, Asurion, Excelitas, Accenture, Höegh LNG, among others.
To date, she has the following It's TIME! modules:
1. It's TIME! Financial House
2. It's TIME! Energy
3. It's TIME! Stock Market Simplified (Even Kids Get It!)
4. It's TIME! Wisdom on Wednesdays (WOW)
5. It's TIME! Praxis
6. It's TIME! Red Couch Discussion
She holds Bachelor Degrees in both Law (St. Louis University) and Business Administration (St. Paul College). She trained to be a licensed US Stock Broker under ETrade Financial and was the former Concierge Director of Bo Sanchez' Truly Rich Club where she was in charge of guiding its members to invest in the Stock Market. She is one of the Incorporators of Angat Pilipinas Coalition for Financial Literacy, a non-stock, non-profit financial advocacy organization. She is also a part of Certified Wealth Planners (CWP) and Certified Estate Planners Phils. (CEPP) and is a licensed, multi-awarded Manager of Sunlife of Canada (Phils.), Inc. where she manages her own unit, Canada Geese.
As part of her advocacy to educate Filipinos about financial freedom, she created the It's TIME! series of seminars which tackle financial as well as self-development and self-growth topics. She regularly conducts this series, It's TIME!, ONLINE through her weekly programs, and LIVE sessions around the country and the world.
7. It's TIME! Couple Power
8. It's TIME! Family Matters
9. It's TIME! From Zero to Multi-milyonaryo
10. It's TIME! Law of Attraction (LOA)
11. It's TIME! Celebrate and Glorify God
12. It's TIME! Chill and Grow (CG)
Local & International Seminars Conducted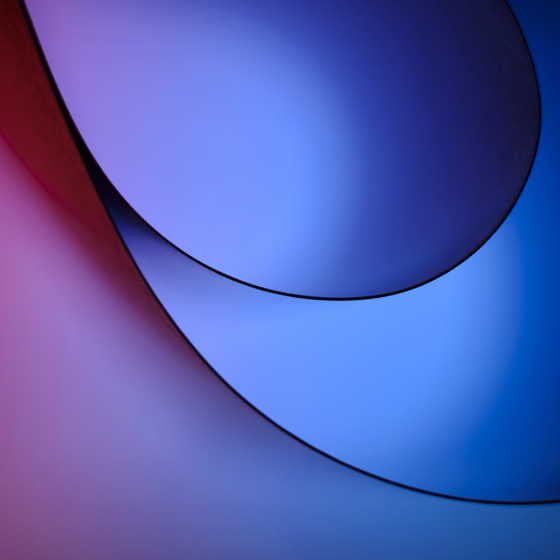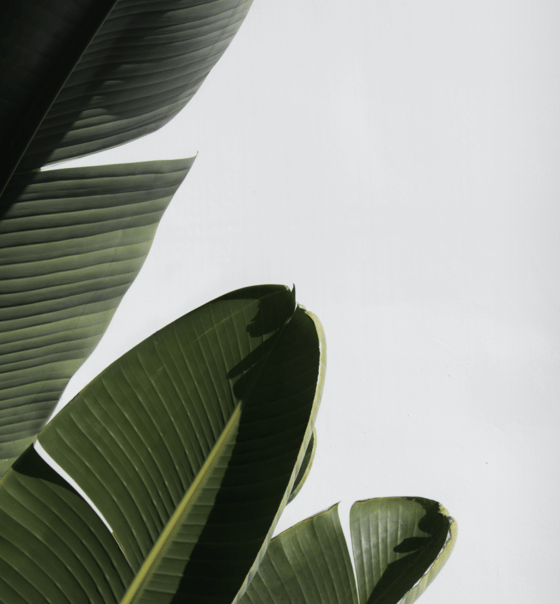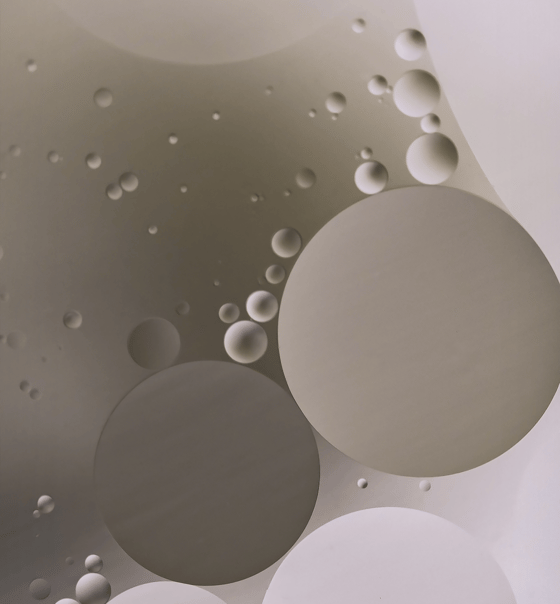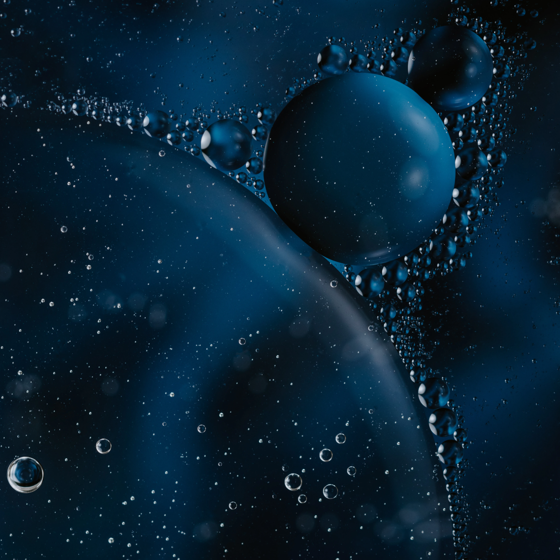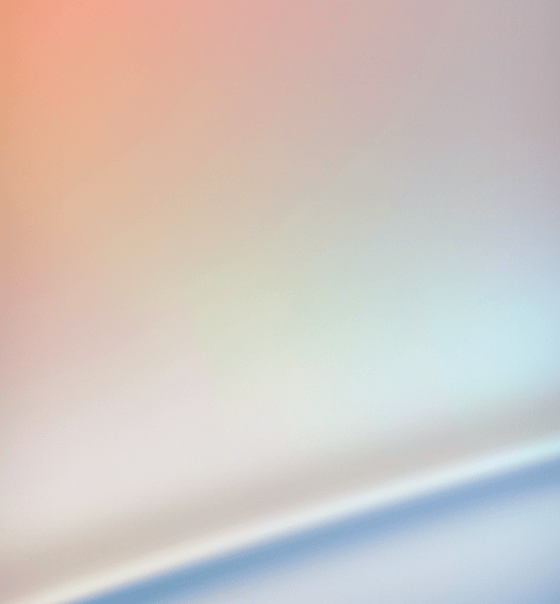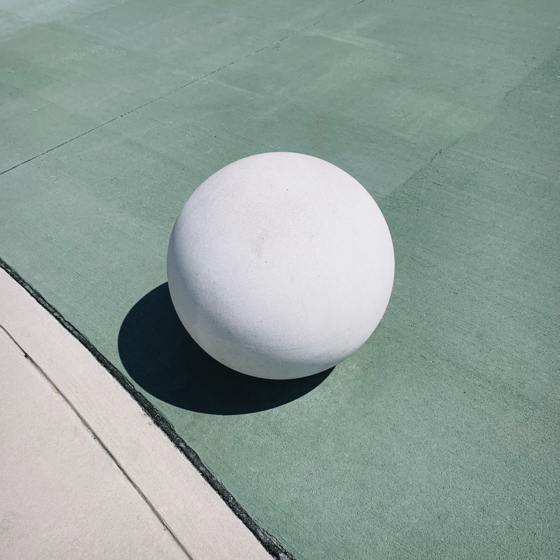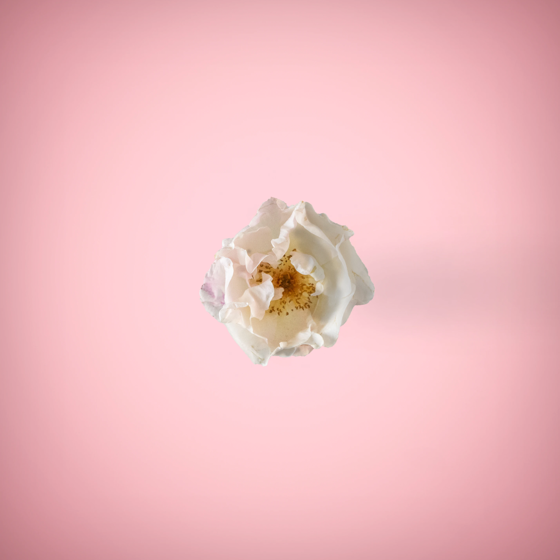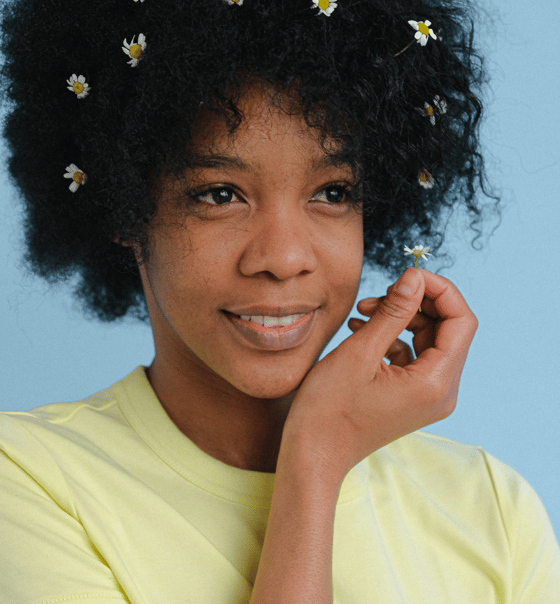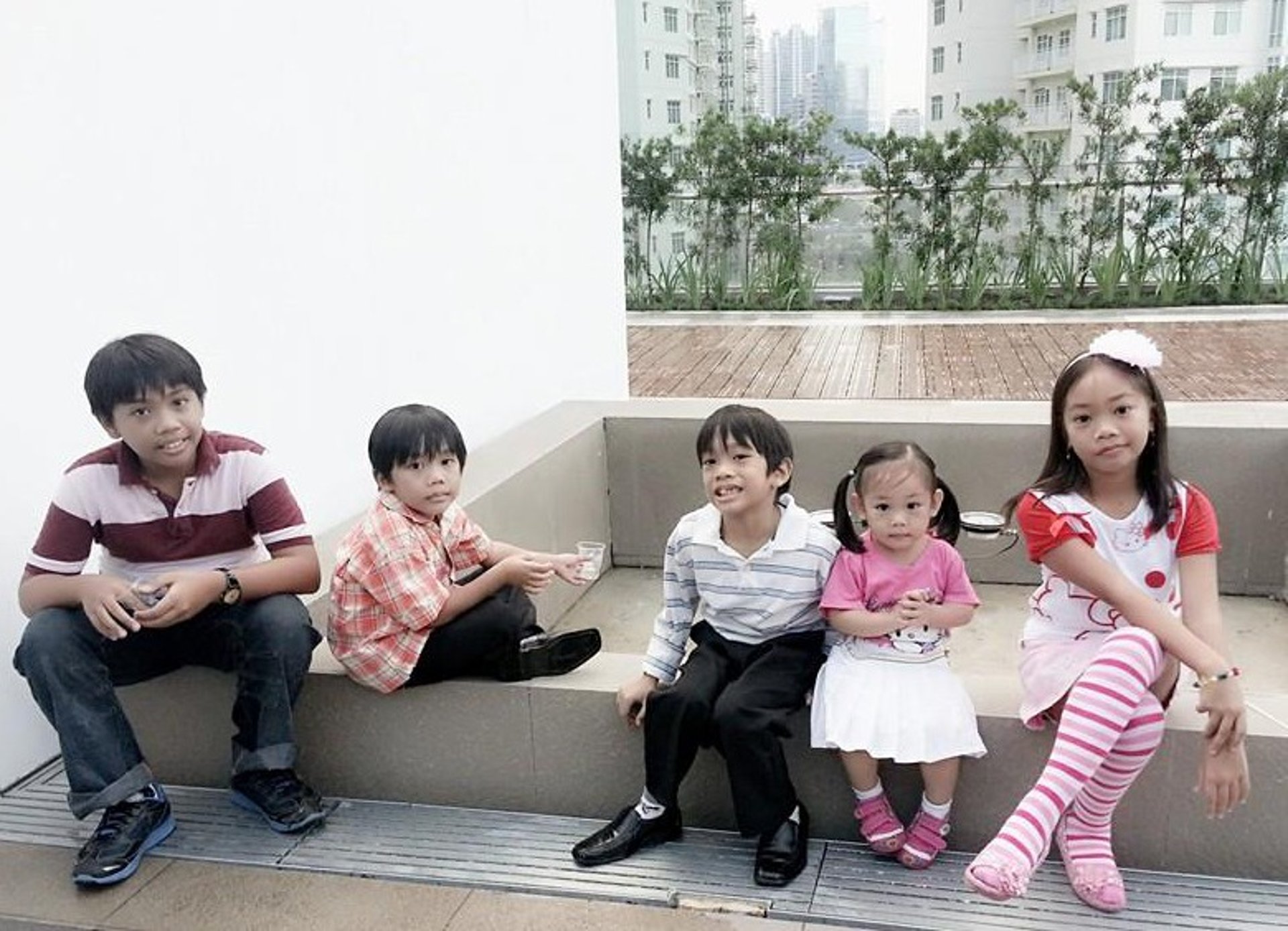 Secure Your Future & Your Loved ones Today.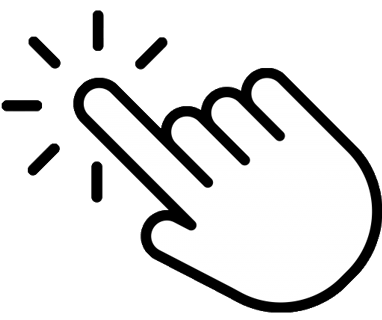 Companies & Institutions that benefited from our programs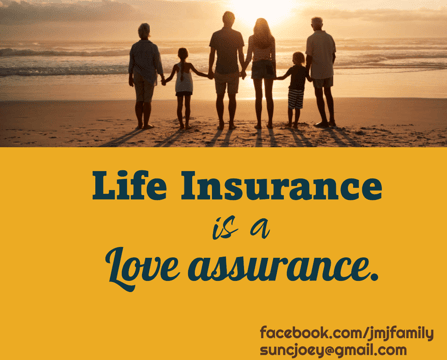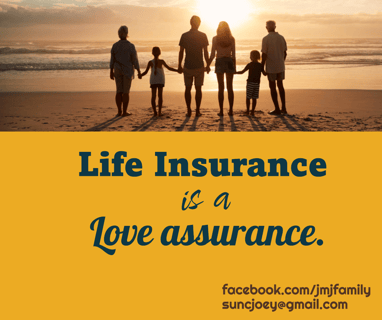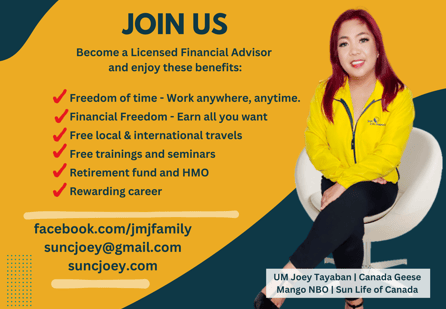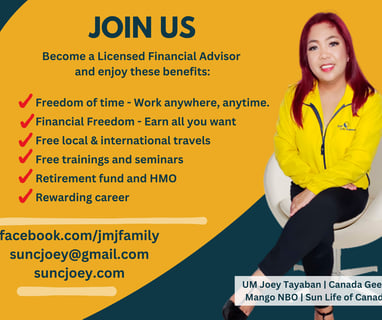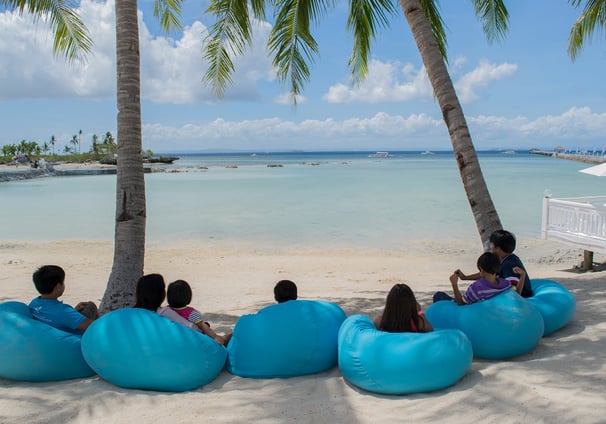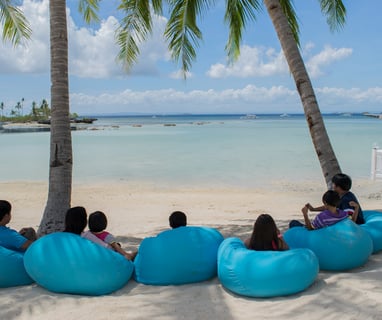 Life is meant to be lived
There is more to life than just worrying about finances and the uncertainty of the future. Delegate those matters to the care of insurance then pursue the stuffs that make you truly happy.
Life is short. It's a cliché but it needs constant repeating until we really get the magnitude of it's importance. We only live and pass on this Earth but once, so let's make the most out of it and do the most important activities that give meaning to our existence.
Join the Truly Rich Club and learn directly from the masters Bro. Bo Sanchez & Mr. Edward Lee and their team of experts!
Wouldn't it be awesome if there is a way for you to know what makes your prospective client say YES to what you are selling or proposing before you even make your initial pitch?
B.A.N.K. is a game changer for every Entrepreneur and Sales Professional. This system will tell you exactly the buying behavior of your clients giving you the edge on how to properly deal with them in a manner that will make them agreeable to you. This will strengthen your confidence, expand your selling skills, and dramatically increase your income!